Are you looking for the perfect way to escape the day-to-day grind with a relaxing backyard hideout all to yourself? There is no better solution than a "she shed." Today, now more than ever, more and more women are staking claim to she sheds as the perfect spot to call their own.
Here are some ideas that can help you set up your own she shed:
Step 1: Thoroughly clean out a shed – If one has been conveniently 'forgetting' to clean out the cluttered shed, then it is time to do it. Go through the old garden boxes and tools and donate everything that you do not need anymore. Organize the rest for storage. For those without old sheds, you can purchase an easy to build kit from your local home improvement stores.
Step 2: Paint, and then search antique shops and flea markets for unique finds – Paint the inside of your shed and then decorate it with unique and personalize items. Decorating does not mean that one must break the bank. Antique shops, thrift stores, and flea markets always have some affordable and unexpected finds.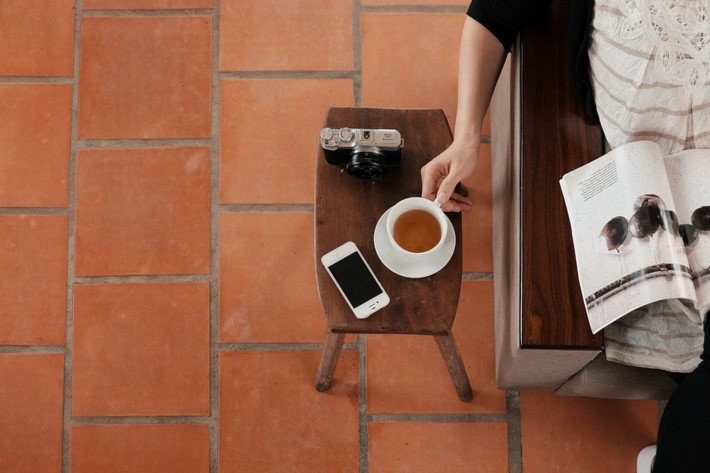 Step 3: Put comfortable furniture and any other fancy/ girlish things – Your she shed should be comfortable, feminine, and align with your own unique tastes. Start by ensuring your she shed has comfortable pieces from England Furniture.  The right furniture can be magical during those stressful times.
Must haves for she sheds
Every lady can personalize her she shed based on her tastes and preferences. However, here are some of things almost every she shed needs;
Lighting – Excellent lighting not only helps set the right tone and mood, but also ensures one is able to see.
Ventilation – Proper ventilation is imperative to guarantee comfort, inspiration, and success in one's solace.
Electric accessibility – This comes in handy for your tools, music to get your creative juices flowing, and way to watch your favorite TV shows, and a place to plug in your mini frig.
Workspace – For large projects, a solid and big table or desk can be quite handy.
Scented candles or incense – A great way to help you wind down after a long day.
Every woman needs space where she can get away from the hustles and bustles of life. The she shed is the latest trend when it comes to female hideaways. With this space, a woman can pursue her hobbies, entertain friends, or simply relax.